Photographs of Maxwells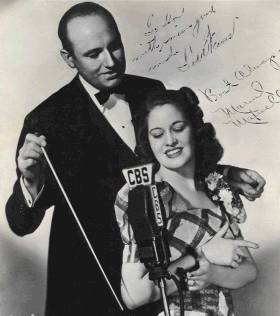 Circa 1937. Band leader, Ted Weems with singer, Marvel Maxwell, later to
change her name and hair colour to become the actress, Marilyn Maxwell.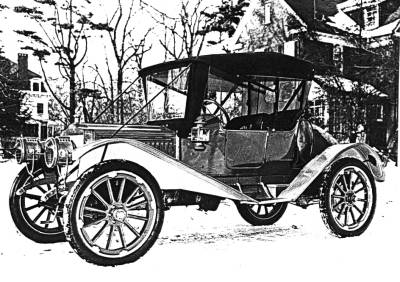 1911, Maxwell-Briscoe 16hp. Runabout.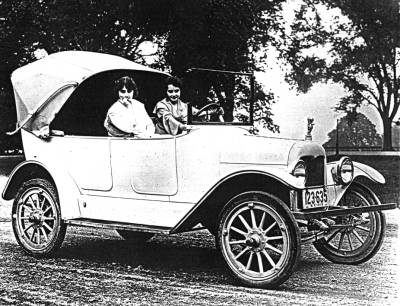 1916, Maxwell 21hp. Roadster.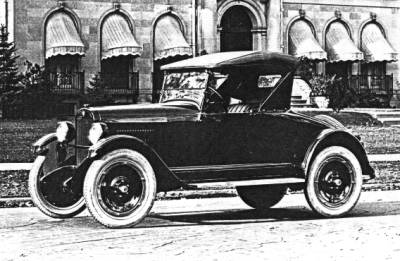 1923 Maxwell 21hp. Coupe.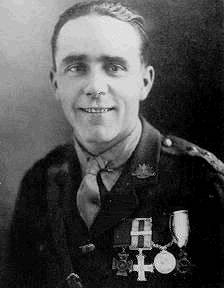 Captain Joseph Maxwell VC, MC & Bar.
Photographed in the 1940's wearing his medals.
'Joe' was the second most decorated Australian soldier of the Great War.