Portraiture
Portraits of Maxwells, in some cases the artist may be more important than the sitter.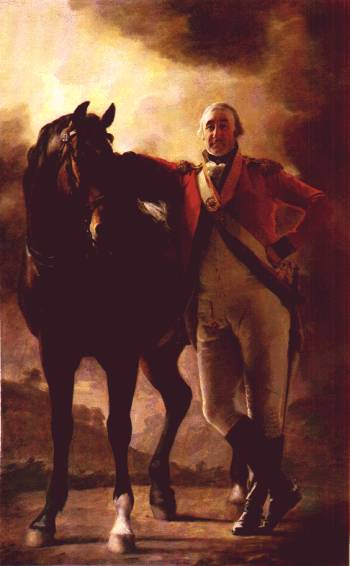 Sir William Maxwell of Calderwood by Henry Raeburn
Raeburn was Scotland's greatest portrait painter.
No one has been able to work out which Sir William Maxwell this is,
but it is considered to be the best Maxwell portrait in the world.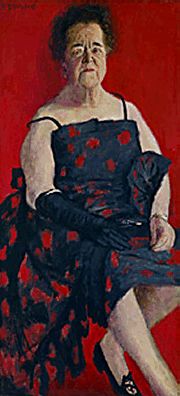 Elsa Maxwell (1883-1963) by Ren Bouch.
Painted in 1959 by the Prague born artist.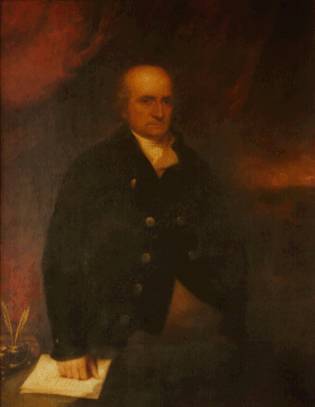 George Maxwell of Fletton (1746-1816) by Benjamin West
George Maxwell was one of the pioneers of modern surveying and is said
to have Enclosed more Parishes in Britain than any other man.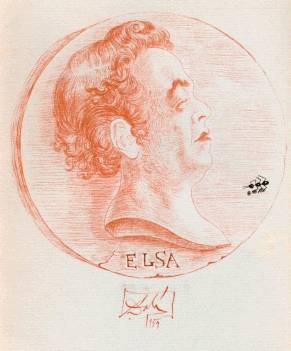 Elsa Maxwell by Salvador Dali 1955